Prices for Academic Paper Writing Service

How it works
provide
order info
Provide order details
Open the online order form from the menu bar on any page. You'll find lots of fields for you to enter personal and assignment information. Enter as much information as you possibly can. We request this because it makes it easier to tailor our help accordingly. Every person is different and has slightly different requirement.
fill in your
personal info
Fill in your personal info
Add your personal and financial details. We keep this information for just as long as we need it to complete the order. Whilst your information is with us, we promise never to knowingly release it to anyone without your express written permission. We will always destroy any information securely once we're finished with it. Any personal information which is maintained is secure and is only kept for the purposes of return customers
writer
is assigned
Writer is assigned
Your assignment is given to the writer we best think can give you the assistance you're looking for. We weigh this up depending on what their current workload is and how quickly you need the help. Whatever writer we choose, you can be confident in the fact they know what they're doing and they've completed thousands of assignments just like this one in the past.
you get
your paper
You recieve your paper
We deliver your assignment to your email inbox. All email delivery services are available free of charge. Download the order and carefully review it. Feel free to get back to us for free revisions if you find the assignment doesn't reach your high standards. We would also recommend comparing it with your previous works so you can see the differences between what we've done and what you've done.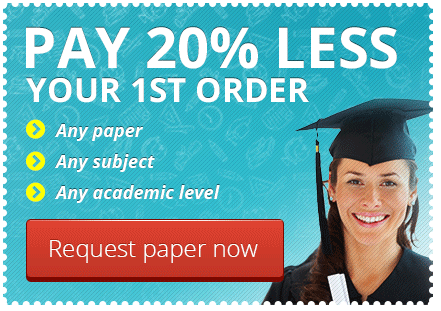 Here at AssignmentMasters.co.uk, we aim for the highest level of transparency and clarity. We provide a straightforward pricing system that doesn't come with any hidden costs. Unlike other services, we don't impose additional fees for getting your assignment written by a native UK writer. That advantage of working with UK writers comes by default.
The final price is set through a flexible system that depends on the following aspects:
Deadline - You can choose the deadline from 10 days to 3 hours for most types of assignments; or from 2 months to 12 hours for more complex projects.
Type of content - Depending on the complexity of the assignment you want to order, you'll get a specific price per page.
Quality level - The available options are First Class Standard, 2:1 Standard, and 2:2 Standard.
Add-ons - If you want to boost the effectiveness of your order, you can throw extras in the package: VIP service package, proofreading by an editor, order fulfilled by one of the top 10 writers in the category, and the ID of your preferred writer. These add-ons come with low fees specified in the order form.
Discounts applied.
Every Customer Benefits with a Discount
You can apply a discount code for our first order at AssignmentMasters.co.uk and get 20% off.
When you decide to place more orders at our site, you'll become part of our loyalty discount scheme. We'll give you price reductions based on the volume of pages you accumulate. Read more info at the Discounts page.
You will see a clear price in the form before finalizing the order. The price will be automatically calculated in accordance with our pricing and discount system. We will not impose any hidden fees.
You can see the quotes per page for different papers in the price chart.