Best Discounts for Academic Writing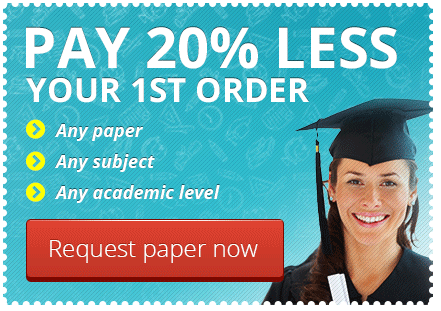 5% Discount on Academic Papers
Enjoy a 5% discount of the total cost of your order for papers 15+ pages in length. You will receive this discount for any type of paper that you order, regardless of the difficulty level, topic of discussion, or special requirements needed.
10% Discount on Academic Papers
If the total length of your paper exceeds 51 pages, you will automatically receive a discount of 10% from the total cost. This discount applies at checkout even in case you place orders for several different papers and the accumulated length exceeds 51 pages.
15% Discount on Academic Papers
We offer 15% discount on one/ more academic assignments if the total number of pages required exceeds 101 pages. You will enjoy this discount on all upcoming orders you place with us.